All ancillary industries involved in British Agriculture & Horticulture can also support British Farmers & Growers with the GREAT BRITISH FOOD bushel boxes at trade shows, conferences, photo shoots etc.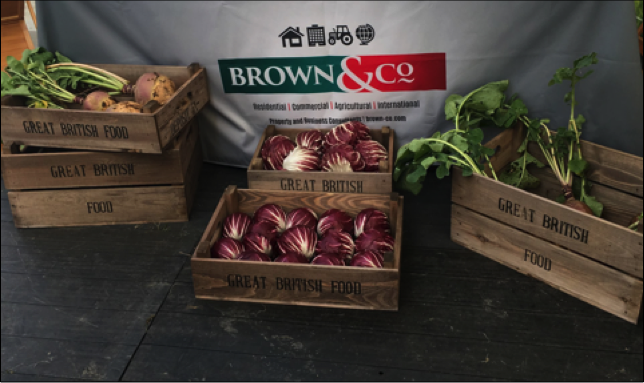 Why not support British farmers and growers by using these traditional bushel boxes for your displays of British fruit vegetables and salads.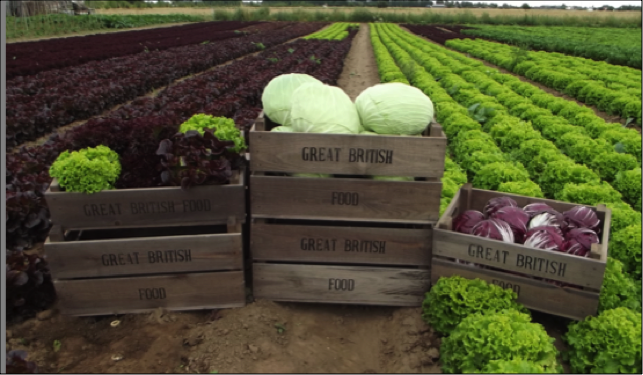 Farm shops, supermarkets, green grocers, delis, fruit and veg wholesalers, food service, garden centres, and farmer's markets.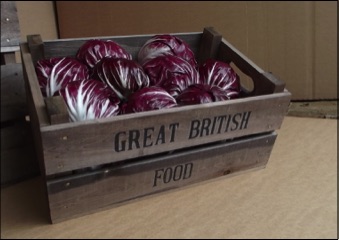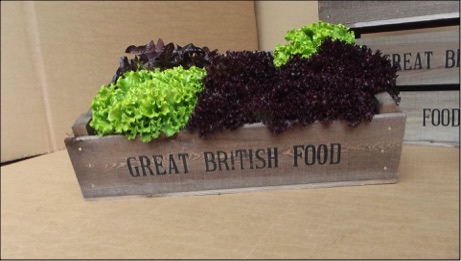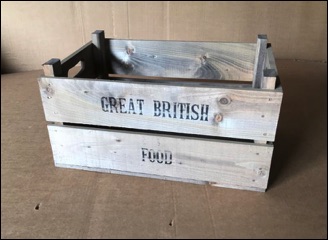 54 cm x 37cm x 29cm high
£16.80 each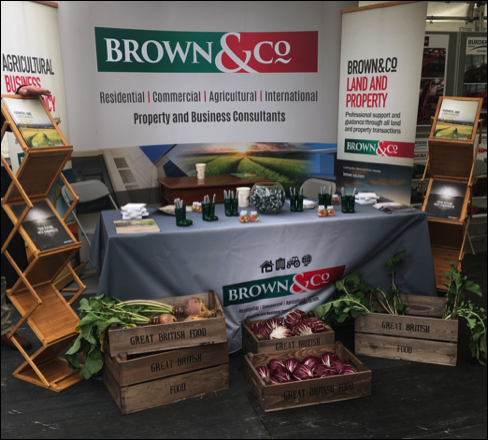 Great British Food Introductory Offer
- 2 Great British Food Bushel Boxes
- 2 Great British Food Half Bushels Trays
- 1 Great British Food Half Bushel Box
£78 inc VAT & Delivery
All packed in one cardboard box, delivered to the UK, restrictions apply